NEP Metropolis Studio 105
105 E. 106th Street, New York, NY 10029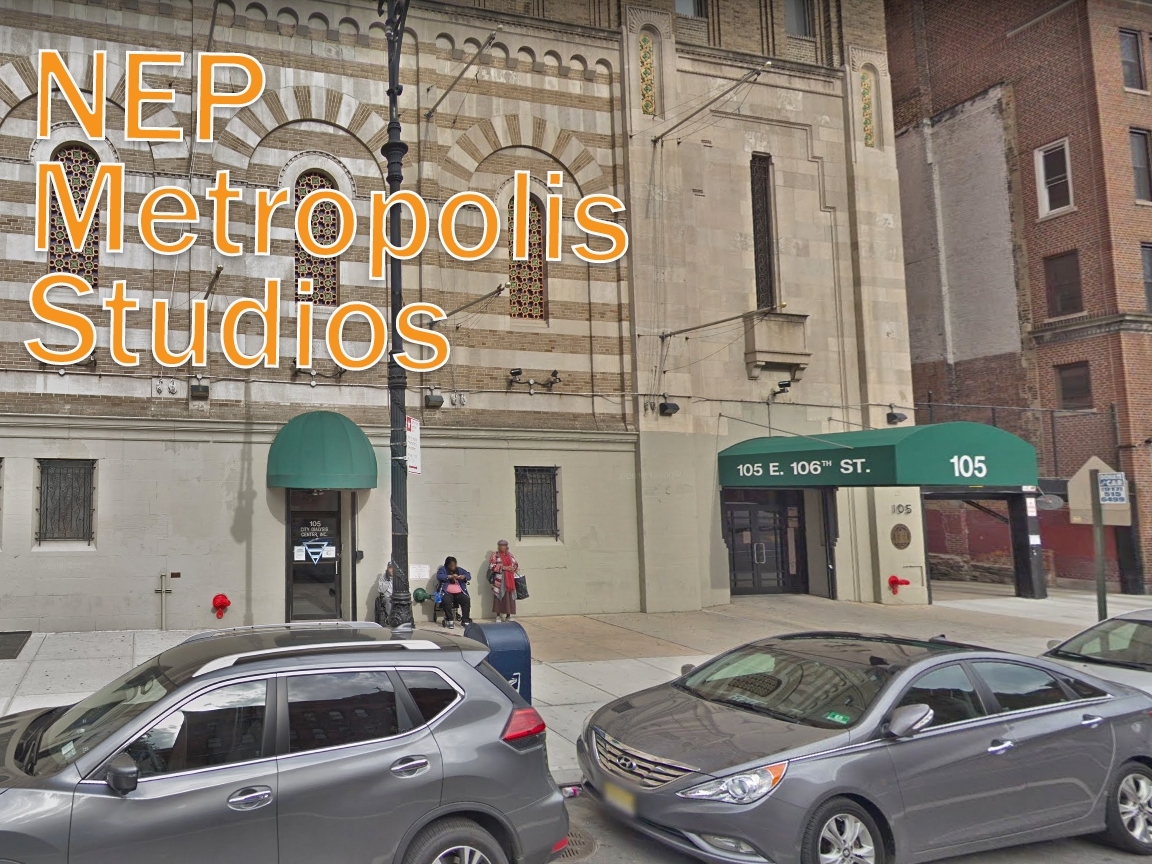 Directions:

Take the MTA E train to Lexington Avenue and 53rd Street to transfer to the 6 train towards Parkchester. Get off at 103rd Street. Walk North up Lexington Ave to E 106th St. Turn right on to E 106th St.

Entrance:

The studio entrance is located on E 106th St between Park and Lexington Avenues.
NEP Metropolis Studio 105 History
This studio has hosted many smaller TV shows, and is especially popular with fledgling productions that are looking for a NYC based studio at low cost.
Because of its location in Harlem, it has a large local resource of Latino and African American people who are more than pleased to come and see a TV show that appeals to them. This would explain the great success of 106 and Park (before they moved to larger digs downtown) and the Nick Cannon Show. The biggest show of all to grace this studio was the Dave Chappelle Show, which shot all its episodes here, at the behest of Chappelle, who wanted to keep it real.
Other less urban shows shot in this studio have struggled to get an in-person audience. These have included Ready Set Cook, Joking Off, The Bill Cunningham Show and Naomi's New Morning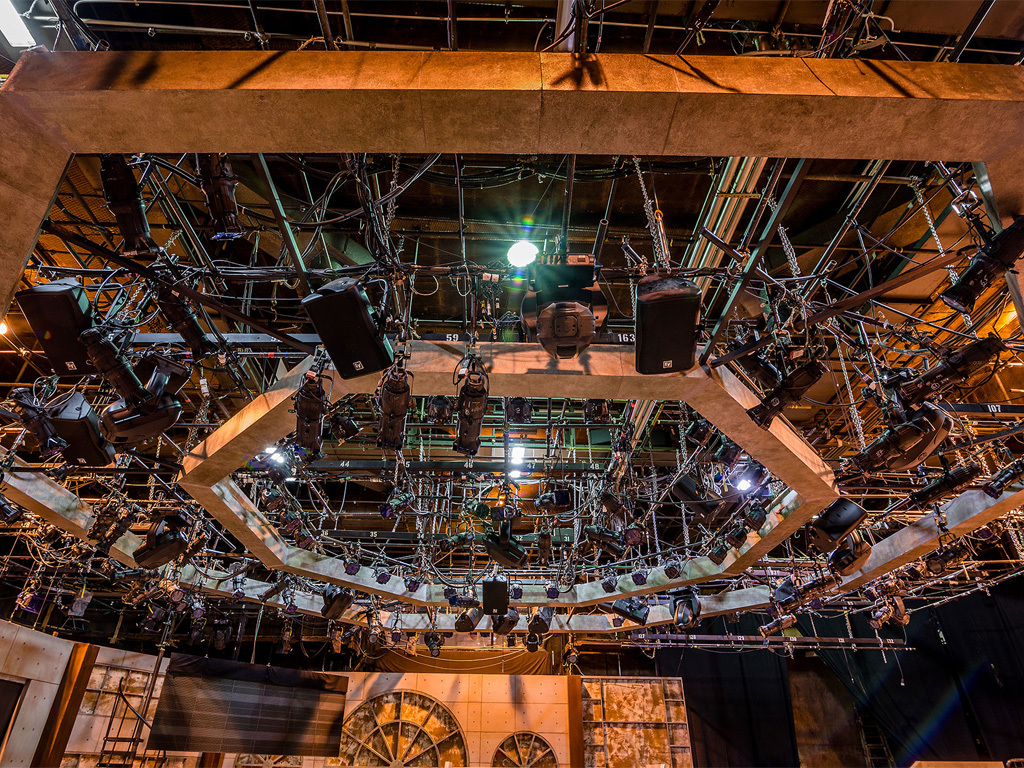 No show scheduled to open at this studio.