NBC Studio 6A
50 West 50th Street , New York, NY 10112
Directions:

Take the B, D, F, or M train to the 47-50th Street - Rockefeller Center and walk up 6th Ave towards W 50th Street. Or take the 1 train to the 50th Street stop and walk East on 50th Street towards 5th Ave. Take the N, Q, or R train to the 49th Street stop and walk up 7th Ave to 50th Street, then walk East on W 50th Street towards 5th Ave.
Rockefeller Plaza is so large that it now has its own zip code that is: 10112
Now Playing
Kelly Clarkson Show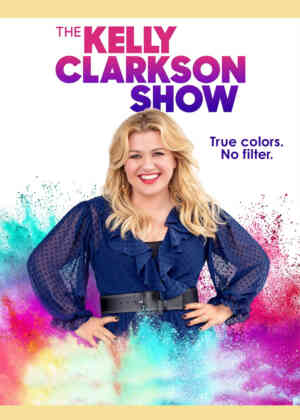 Opened: October 16, 2023

Show Closes: Open ended
Variety talk show hosted by American singer Kelly Clarkson interviewing celebrities and segments about "everyday people" moved from LA to NYC in 2023.
…more
Get Tickets
Now Playing
The Kids Tonight Show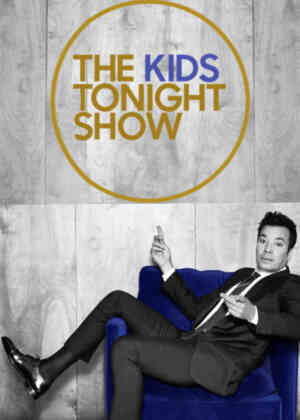 Opened: August 1, 2021

Show Closes: Open ended
A kids version of the Tonight Show, but written and hosted by an ensemble of four precocious kids, where they are in charge of the show and interviews.
…more
Get Tickets
Now Playing
The Today Show: Third Hour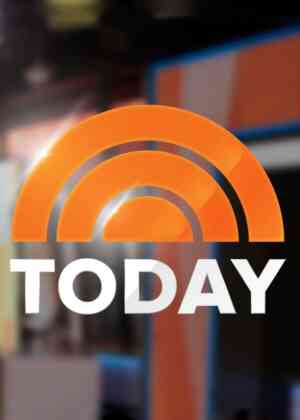 Opened: October 26, 2018

Show Closes: Open ended
A cobbled together show to replace The Megyn Kelly Show. Third Hour attempts to keep the audience tuned in after 9AM with the same fare as the first 2 hours
…more
Get Tickets