Chelsea Television Studios B (AMV)
221 West 26th Street, New York, NY 10001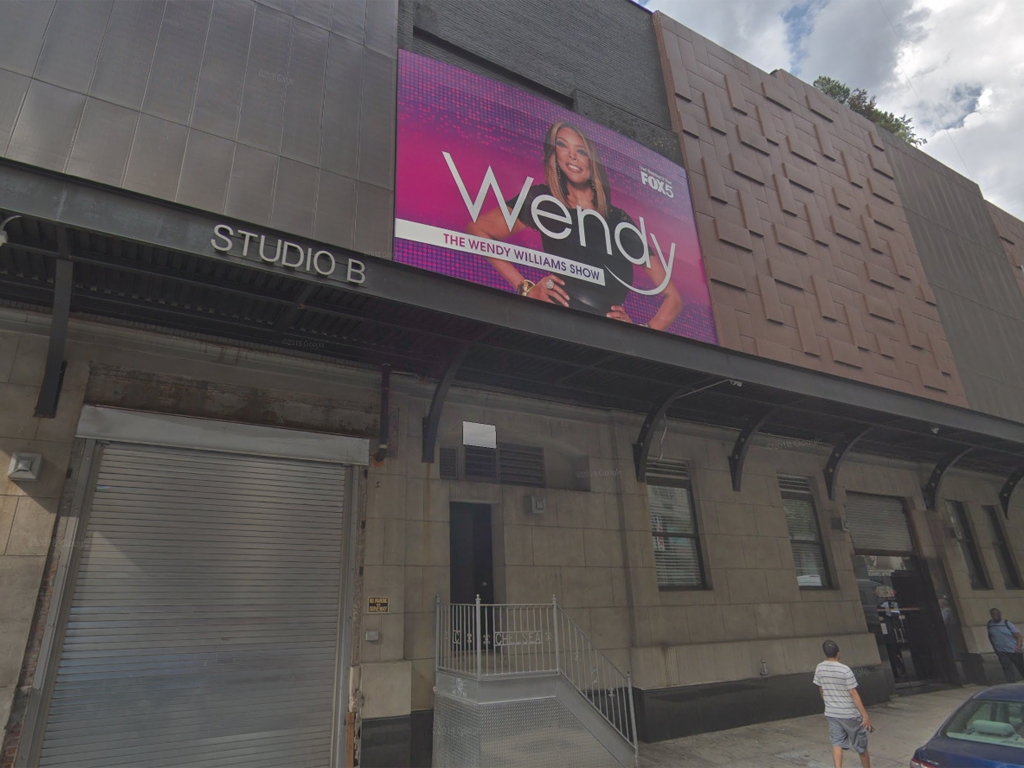 Directions:

Take the MTA 1 train to the 28th Street Station and walk down 7th Ave to W 26th St. Walk west on 26th Street towards 8th Ave. The studio is located between 7th and 8th Avenue.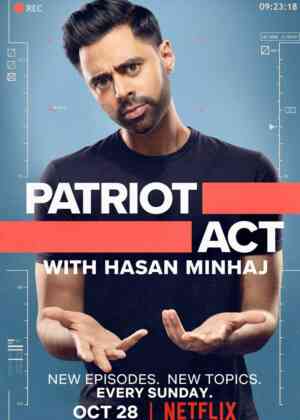 Opened: October 28, 2018

Show Closes: Open ended
Patriot Act is a technologically advanced satirical news program on Netflix, hosted by former Daily Show correspondent Hasan Minhaj.
…more
Get Tickets
Now Playing
Wendy Williams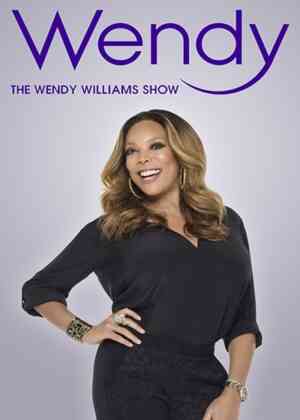 Opened: July 14, 2008

Show Closes: Open ended
The Wendy Williams Show is a self-styled TV show that consists of tabloid-talk, celebrity interviews, cooking segments and occasional musical performances.
…more
Get Tickets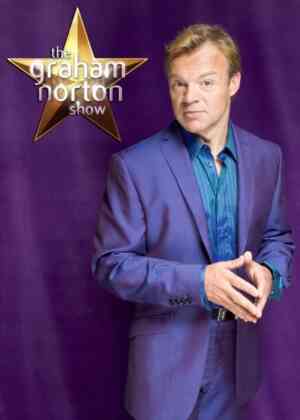 Graham Norton
Opened: June 24, 2004

Show Closed: September 16, 2004
Raised in the Republic of Ireland, the 39 year-old Graham Norton is currently one of the most popular entertainers on British television. The critically-acclaimed Norton has won numerous British Academy
…more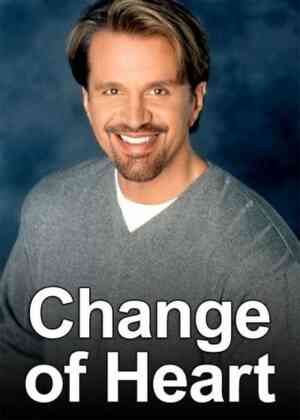 Change of Heart
Opened: September 21, 1998

Show Closed: September 18, 2003
Change of Heart is a dating game TV show hosted by a variety of c -list celebrities that ran from 1998 to 2003. The show put people on dates, got
…more