Matt Lauer Five Years After His Today Show Exit From NBC
Matt Lauer Still Bemoans His Exit From The Today Show Five Years After NBC Was Forced To Fire Him For His Poor Conduct With Women and Co-Workers and The Hypocrisy That Was Uncovered at NBC
---
Matt Lauer: Five Years Later - Has Anything Really Changed at NBC?

It's been just over five years since disgraced television journalist Matt Lauer was fired from his Today show hosting duties due to wildly inappropriate workplace behavior and allegations of sexual assault. Lauer's ousting not only stripped him of his high profile job but of his entire career.
Half a decade— and a global pandemic later– the court of public opinion shows no signs of welcoming back the once revered news anchor.
An NBC Sex Scandal of Olympic Proportion
Matt Lauer was dishonorably discharged by NBC in November of 2017 in response to the sexual assault allegations of Brooke Nevils, a former cohort of Lauer's at the network. Nevils claimed that Lauer raped her at the 2014 Sochi Olympics, in Lauer's hotel room.
At first the accuser stayed anonymous but Nevils ultimately made herself known by sharing her harrowing story with journalist Ronan Farrow for Catch and Kill: Lies, Spies, and a Conspiracy to Protect Predators, his 2019 book.
While Lauer didn't deny their extramarital relations— at the time he was married to Annette Roque— the Today cohost ardently purported that the ongoing affair was indeed consensual. Shortly after Nevils went public, many other women stepped forward with similar indictments against Lauer.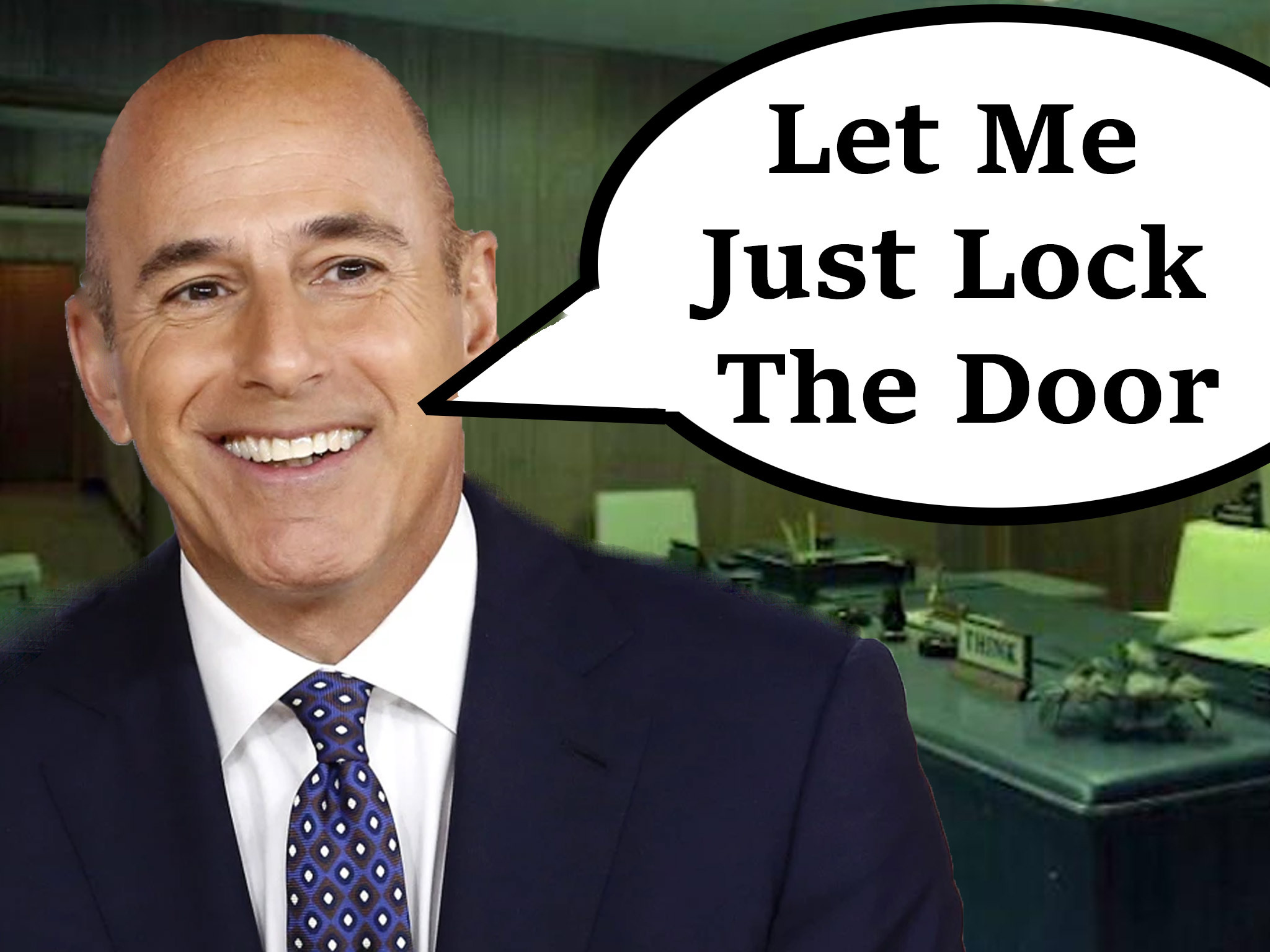 Matt Lauer: Where Is He Today?
Not on the airwaves, that's for sure! When the scandal initially broke, the embattled mainstay of morning television might've thought some self-reflection and an apology tour would do the trick. After all, many others in his position have found a path to redemption, especially in the entertainment industry.
But he has come to realize that the public's collective memory is much longer than he would have liked or expected. Five years later Matt Lauer now lives on the other side of the world in New Zealand.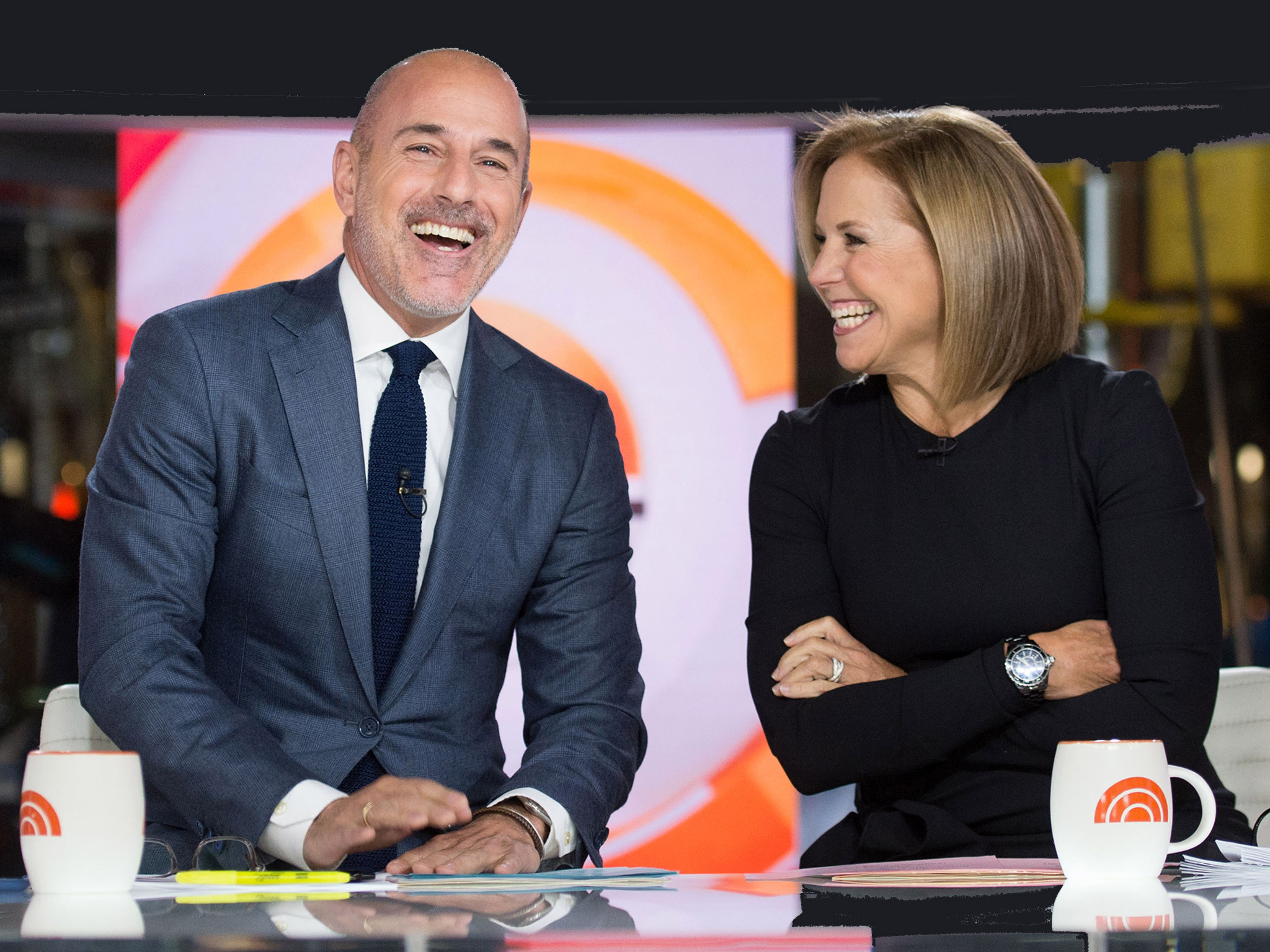 Katie Couric's Memoir Going There Really Went There
64-year old Lauer remains withdrawn from any sort of public spotlight as well as from former tight friendships. The 2021 release of former co-anchor Katie Couric's memoir Going There, in which perennially perky Couric published the duo's text messages and low-key maligned Lauer, really rattled him.
Any trust he was starting to regain flew out the window.
Seeking a quieter, simpler life, Lauer, who has since split from wife Annette Roque, now resides on a farm in New Zealand with current girlfriend and PR executive Shamin Abas, 53.