SNL TV Show May Close in 2025 After 50 Years on NBC
NBC Mainstay Saturday Night Live (SNL) May Go Dark in 2025 At The End Of Its 50th Season As The Show Fails To Deliver Viewers Due To Its Heavily Political Slant and Director Lorne Michaels' Contract Expires
---
SNL Live From New York…Until 2025?
In December of 2021, Saturday Night Live's creator Lorne Michaels admitted that he may retire at the end of the show's 50th season, whose finale episode would air in 2025. Playing a bit coy, he only suggested that he has a feeling about it. But it makes sense since the date coincides with the end of Michaels' contract.
In that same interview with CBS Mornings, Gayle King coaxed out of Michaels that his retirement wouldn't necessarily mean the end of the show. Michaels intimated he had a replacement in mind, though he wouldn't name anyone specific. He cares deeply about the enterprise representing his legacy and hopes for its continued success.
The Politics of Comedy Quickly Became Unfunny
While ratings have remained steady over the years, the show has sharply veered away from apolitical comedy. Some viewers would rather the sketch show focus on mindless humor and message-free giggles. But SNL has not shied away from a decidedly liberal stance by skewering myriad Republican figures repeatedly and relentlessly. Sometimes too much, way too much.
The bigger issue seems to be the comedy itself with longtime fans simply not finding the show funny anymore.
In its heyday, SNL was responsible for some of the entertainment industry's most iconic bits including Mister Robinson's Neighborhood (Eddie Murphy), The Coneheads (Dan Aykroyd, Jane Curtin), The Blues Brothers (Aykroyd, Jim Belushi), Chippendale Audition (Patrick Swayze, Chris Farley) and more recent entries like Wayne's World (Mike Myers, Dana Carvey), the Church Lady (Carvey), More Cowbell (Will Ferrell, Christopher Walken), NPR's Delicious Dish (Ana Gasteyer, Molly Shannon), Dick in a Box (Justin Timberlake, Andy Samberg), MacGruber (Will Forte) and Stefon (Bill Hader).
None of those examples was remotely political and perhaps viewers prefer it that way. However, the political activism trend is not likely to change given the far-reaching power of SNL's platform.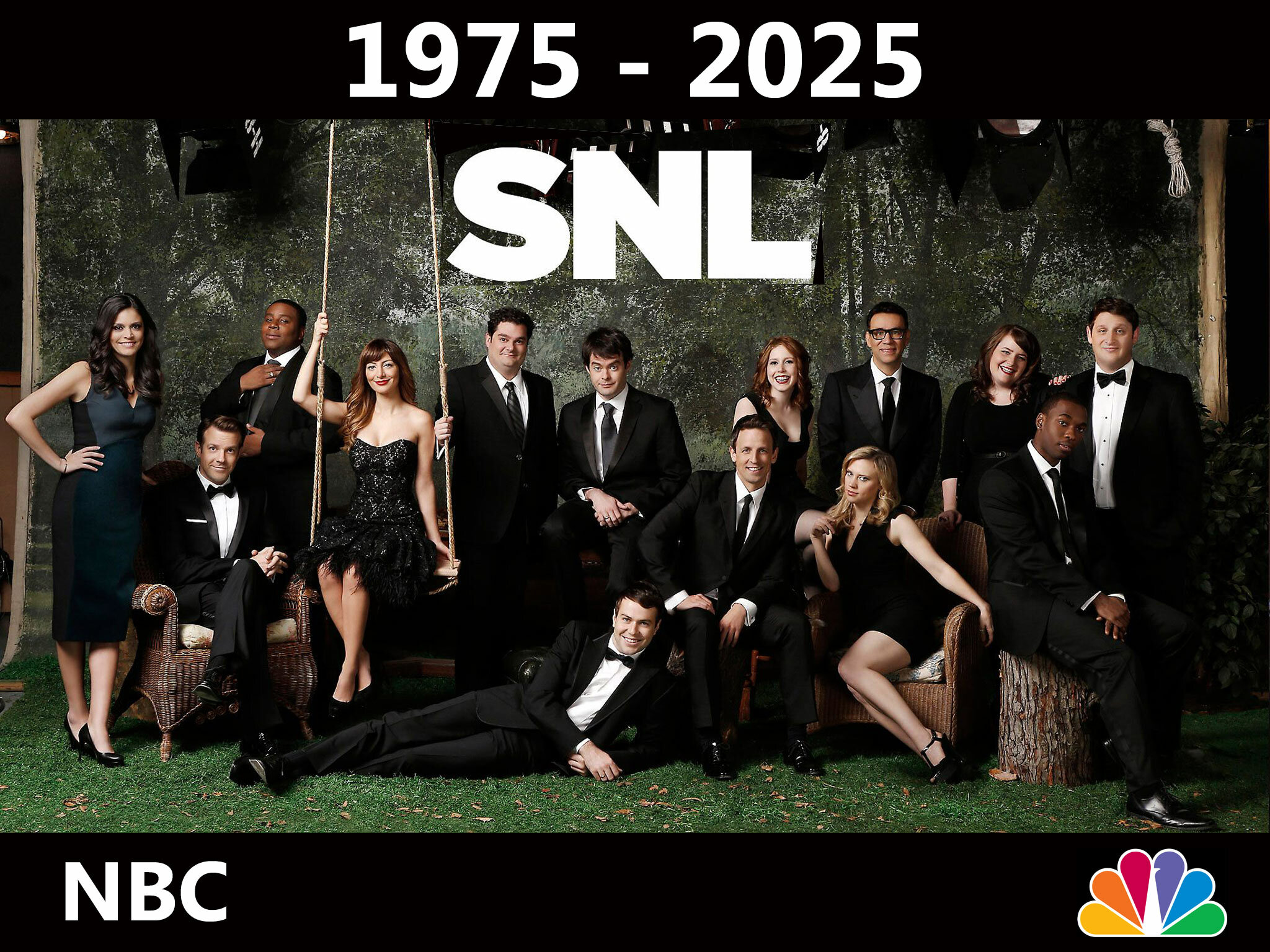 Saturday Night Live as a Comedy Breeding Ground
The Saturday late-night NBC mainstay has produced some of the comedy industry's biggest names. Eddie Murphy, Bill Murray, Julia Louis-Dreyfuss, Chevy Chase, Mike Myers, Will Ferrell, Robert Downey Jr., Adam Sandler, Chris Rock, Kristen Wiig, Molly Shannon, Amy Poehler, Andy Samberg, Jason Sudeikis, Ben Stiller, Billy Crystal, Martin Short, Bill Hader and Tina Fey all got their start writing and/or acting on the 90-minute live skit show.
Jimmy Fallon and Seth Meyers even parlayed their comedy chops into hosting their own late-night talk shows. Incidentally, Meyers has leaned in hard to his liberal political stance while Fallon, whose show airs at an earlier time, has played it safer in an attempt to appeal to the masses.
No Recent Breakout Megastars, Could Politics Be The Problem?
While plenty of recent SNL alums have gone on to have successful film and TV careers (Kate McKinnon, Aidy Bryant, Kristen Wiig to name a few), nobody has reached the status of the stars of yesteryear like Eddie Murphy and Bill Murray.
It's no coincidence that many of the show's cast members are not only left leaning but very publicly so. Much of the country doesn't want its comedy served up on a political agenda filled platter. As such there could be a backlash in viewership of the series as well as support for those actors and writers trying to carve out massive success post-SNL.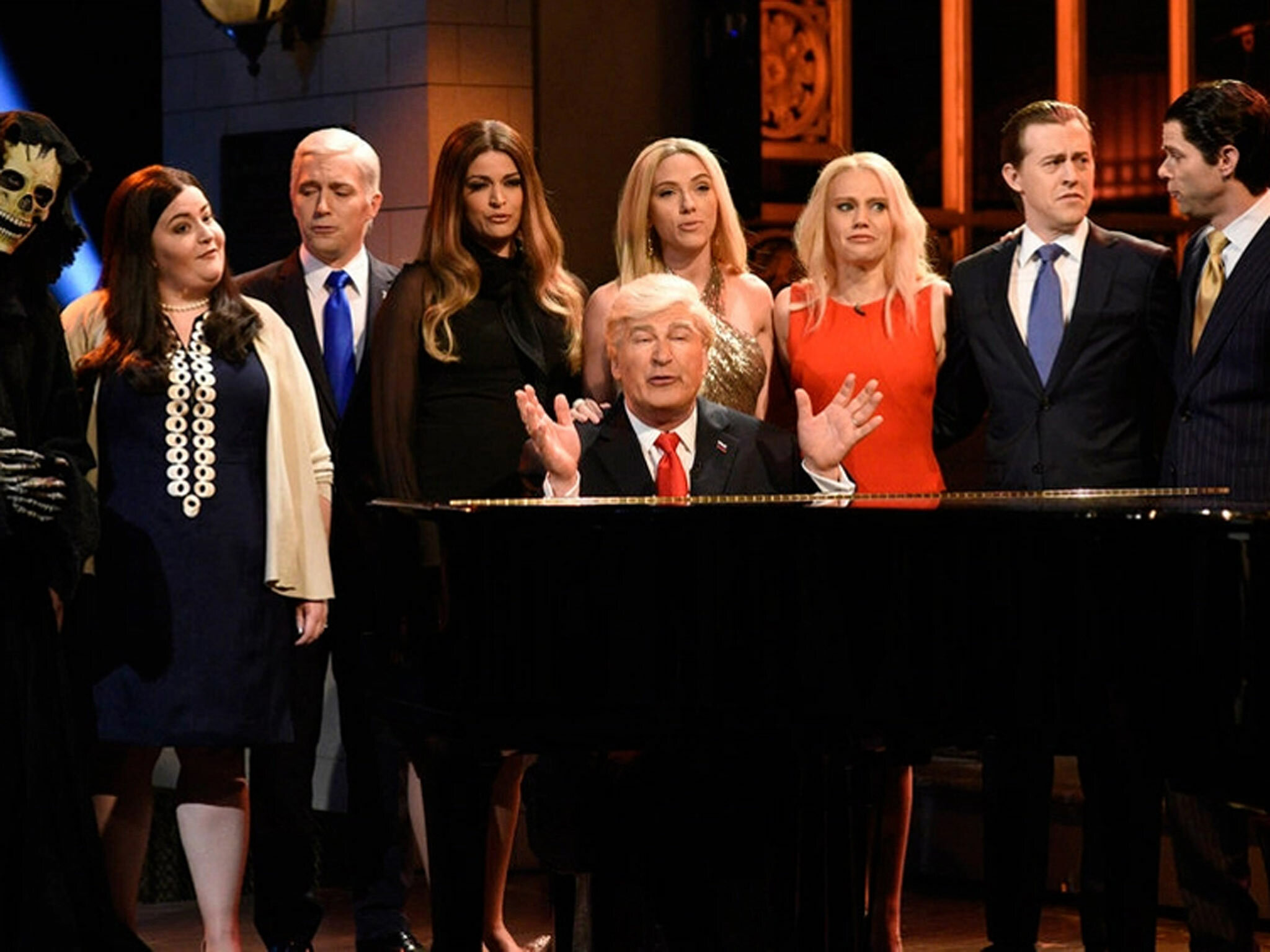 Skewering Both Political Sides
Under the (mis) direction of Lorne Michaels, in recent years Saturday Night Live has become unapologetically extreme-liberal in its political stance. But there are definitely jabs at the left as well, but the cuts just seem to be less deep and not mean spirited.
Satire may land better when it's an equal opportunity affair like The Colbert Show, which skewered both sides of the political spectrum. Of course that all happened before the now seemingly irreparable divide. Stephen Colbert went on to host his own late night talk show where he can now be himself all the time, a staunch progressive effectively taking David Letterman's old late night show deep into politics and lower into the ratings.
What To Expect in Coming Seasons
If the next three seasons are to be the show's last, one wonders how it will close out its historic run. How will Lorne Michaels want to cement his legacy? Back to comedy basics? Lean deeper into political activism? The answer probably lies in the results of the 2024 presidential election. Schwing!