NEP Penn Studios 401
401 7th Avenue,, New York, NY 10001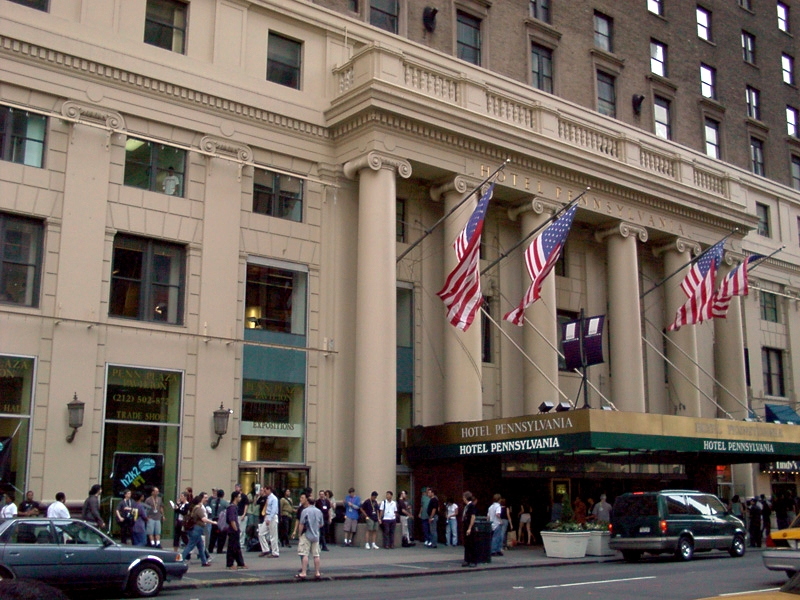 Directions:

Take subway lines directly to Penn Station such as the MTA 1, A, C, E trains.

Entrance:

Although the official address of the Hotel Pennsylvania is located on 7th Avenue in New York City, actual the entrance to this TV studio is located at the side of the hotel, on 33rd street, between 6th and 7th Avenues. If you do happen to to try to enter the studio through the Hotel itself, you will find yourself in a maze of corridors to find the TV studio. It is best to exit the hotel and come back in the side door to the hotel on 33rd Street.
No show scheduled to open at this studio.