Chelsea Television Studios A (AMV)
221 West 26th Street, New York, NY 10001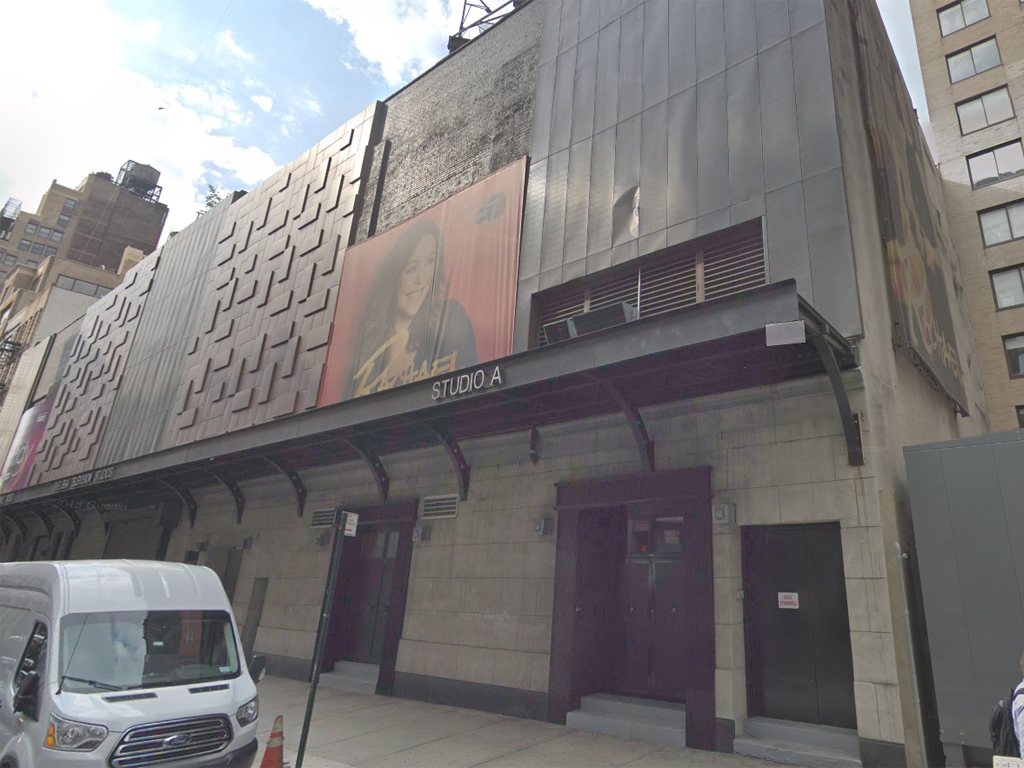 Directions:

Take the MTA 1 train to the 28th Street Station and walk down 7th Ave to W 26th St. Walk west on 26th Street towards 8th Ave. The studio is located between 7th and 8th Avenue.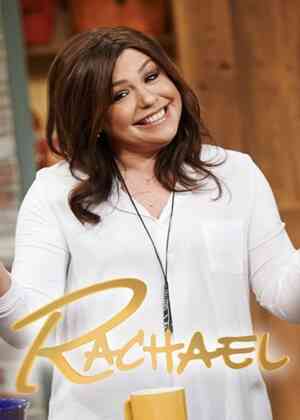 Opened: September 18, 2006

Show Closes: Open ended
The Rachael Ray Show is a day time talk show which consists of interviews, games, how-to segments, and cooking a themed recipe with guests.
…more
Get Tickets