TV Producers Face A New Set of Competing Streaming Services
As video streaming services have become more popular, more competitors have attempted to enter into the market, such as HBO Max, NBC, and Disney+
---
The advent of video streaming services like Netflix, Hulu and Amazon Prime have revolutionized the way media is consumed in the 21st century. For the uninitiated, streaming is a technology used to deliver content to computers and mobile devices through the internet without the need for downloads. The average viewer no longer waits by the television for their favorite TV show to come on, as they can catch all the latest episodes at their own convenience thanks to streaming. Netflix's monthly revenue statistics provide more than enough evidence to show the media landscape's drastic evolution in recent history. As of 2019, Netflix's sales figures show that the streaming service has begun to make nearly $5 billion over the span of just three months, from over 135 million monthly subscribers. With demand for streaming services at an all time high, more and more media companies have begun to develop their own streaming services in order to take a piece of the market share that Netflix currently dominates.
Upcoming Streaming Services
HBO Max
Of the numerous companies attempting to break into the video streaming field, WarnerMedia is ahead of the curve with their upcoming service HBO Max. Though the HBO branding is easily misconstrued with the premium cable channels other streaming services, HBO Go and HBO Now, HBO Max is intended as a deluxe version of their already existing services. The service will act similarly to HBO Now, as it is a standalone streaming service, meaning you will not need an HBO subscription to use it. HBO Max will compile all of the online content available on the other HBO streaming services along with various other properties of WarnerMedia such as Cartoon Network, DC Entertainment, The CW, and CNN. The most anticipated shows that will feature exclusively on HBO Max include the Fresh Prince of Bel-Air and Friends, the latter of which was purchased after outbidding Netflix for a total of $85 million a year over a five year period. The service is set to launch in Spring 2020 and though the price point of the service is currently unknown, it is speculated that it will be in the $16 per month range.
NBC
Another upcoming competitor in the streaming market is NBCUniversal. The NBC streaming service is still in the early stages of development, having not been named yet, but has already begun to make waves in the television streaming community. In a similar vein as WarnerMedia, NBC has outbid Netflix on one of its most highly streamed shows, The Office. The show has experienced a cultural renaissance in recent history with its relevance in pop-culture growing year by year, leading NBC to offer an astounding $100 million a year for a five year contract. Other shows that will be available include Brooklyn Nine Nine, Frasier, This is Us, as well as numerous other shows from NBC's affiliate networks such as Bravo, E! And SYFY. Aside from the service's unique lineup of television shows, NBC plans to differentiate its platform from its competitors' by not adopting a subscription-based model. This means that the service will be free to those who have not yet ditched their cable provider.
Disney+
Disney has also decided to throw their metaphorical hat into the ring of streaming with their newly announced service Disney+. This new streaming service will act as a central hub for all things Disney, including Pixar, Star Wars and Marvel Cinematic Universe films as well as a myriad of original content based on their popular franchises. The Marvel Cinematic Universe narrative will also be knit between theatrical film releases and original Disney+ content, making the service a must-have for all die-hard Marvel fans. The service is set to launch on November 12th in the US at an initial price point of only $7 per month, which is almost half of what Netflix costs.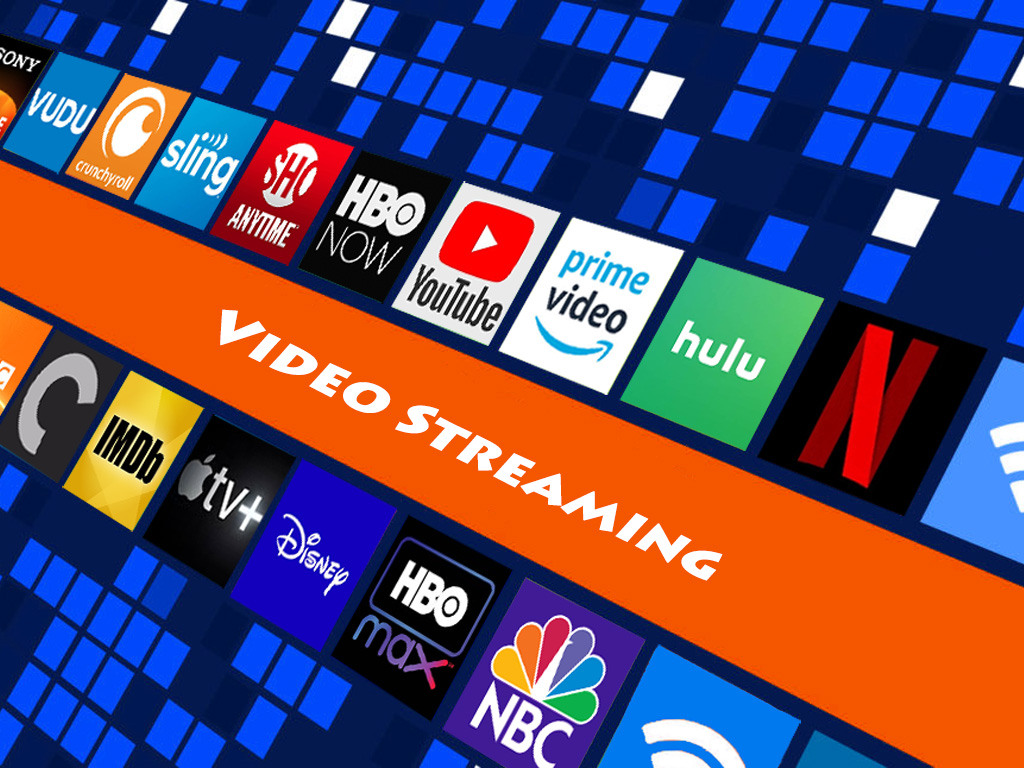 Is Added Streaming Competition Good?
With the addition of these new streaming services, consumers will have more options when it comes to which shows they want and how they wish to spend their money. However, with a greater number of available services comes the fact that consuming all the television and film you used to could be far more expensive. Rather than having all of the content available in a small selection of places, media lovers will now have to shove out dozens, if not hundreds, of dollars a month just to have access to all of their favorite shows on streaming. While this may be useful to some who do not want to waste their money on shows they are uninterested in, it may cause the average users monthly entertainment cost to skyrocket.