Kaufman Astoria Studios
34-12 36th Street, Astoria, NY 11106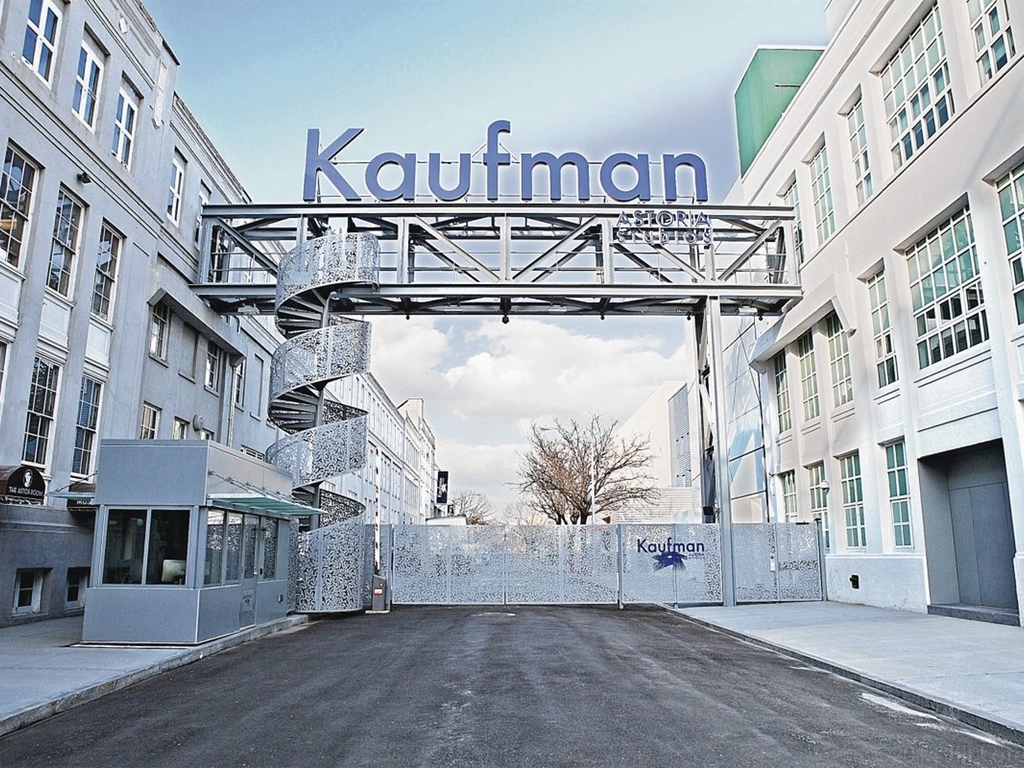 Directions:

Take the MTA E train uptown, towards Jamaica Center and stop at Queens Plaza. Then, take the R train to Steinway Street. Walk towards 36th Street between 33th and 35th Avenues.
Kaufman Astoria Studios

Notes
Rockefeller Plaza TV Studio: Monday - Saturday: 9am - 8pm Sunday: 9am - 10pm
No show scheduled to open at this studio.