BET Makes Popular TV show "106 and Park" Online Only
BET moves 106 and Park to online only so that it can be viewed on bet.com. The music video countdown show has been around for 16 years.
---
Last Episode to Air December 19th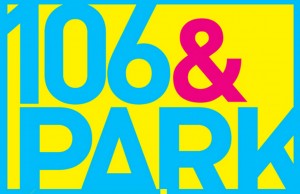 BET has announced that the final episode for its 16-year running TV show
106 and Park
will air on December 19, 2014. This music video countdown show, compared by some as the urban
TRL
, will continue to be aired on bet.com. Since it first began to air in the fall of 2000, it has been BET's highest rated show for viewers aged 18 to 49. Stars seen on the show have included musical superstars Alicia Keys, Brandy Norwood, Ciara, Mary J. Blige, and Kanye West, as well as First Lady Michelle Obama and basketball star Dwayne Rade. The show has been filmed from the CBS Broadcast Center in midtown Manhattan ever since Viacom bought the channel, though it was originally produced in Harlem at the eponymous location.
Not a Cancellation, but a New Digital Brand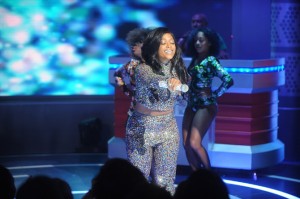 BET is billing this transition to digital-only as a new brand move, rather than a cancellation from cable television, which would previously have been considered a major retreat. They are calling it the new hottest hangout and on BET, one of the coolest online platforms. This is likely a good move, as many young viewers are primarily watching content online anyway. If all of those viewers adopt the new method of viewing their same favorite show from their computers, phones, and tablets, then BET will gain online royalty status to the kin of Netflix, therefore indeed reinforcing their online brand.
106 and Park
The current hosts are Bow Wow and Keshia Chante, and previous hosts have included Angela Simmons, Miss Mykle, Paigion, Shorty da Prince, Terrence J, Rocsi, Big Tigger, Julissa Bermudez, A.J. Calloway, and Free. It was first broadcast at 60 minutes, and has steadily grown in duration. The show is generally two hours long, although it sometimes is 90 minutes depending on the channel's scheduling for the day. It is originally broadcast in the late night, early morning time of 2am/1am central, and has since played afternoons. Specials will continue to be aired on occasions such as the New Years Eve special
106 and PARTY
.