Sunset Bronson Studios
5800 Sunset Boulevard, Hollywood, CA 90028
Directions:

Take the Sunset Boulevard exit (8A). Keep to the right and go straight through the intersection.

Entrance:

The main gate will be the first right turn just south of Sunset Boulevard.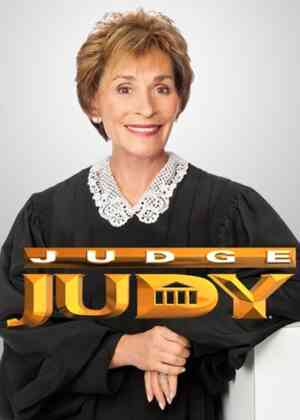 Opened: September 16, 1996

Show Closes: Open ended
Smart, savvy and strongly opinionated, Judge Judith Sheindlin holds court as presiding judge over real-life cases on reality courtroom show Judge Judy.
…more
Get Tickets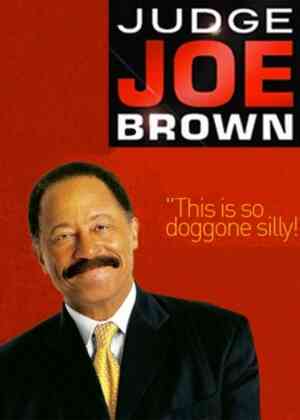 Judge Joe Brown
Opened: September 14, 1998

Show Closed: September 6, 2013
Judge Joe Brown is the non-traditional, no-nonsense, no-holds-barred presiding judge of his signature series, the daily, half-hour, syndicated, reality courtroom show, JUDGE JOE BROWN.
…more