NEP Studio 54
513 West 54th Street , New York, NY 10019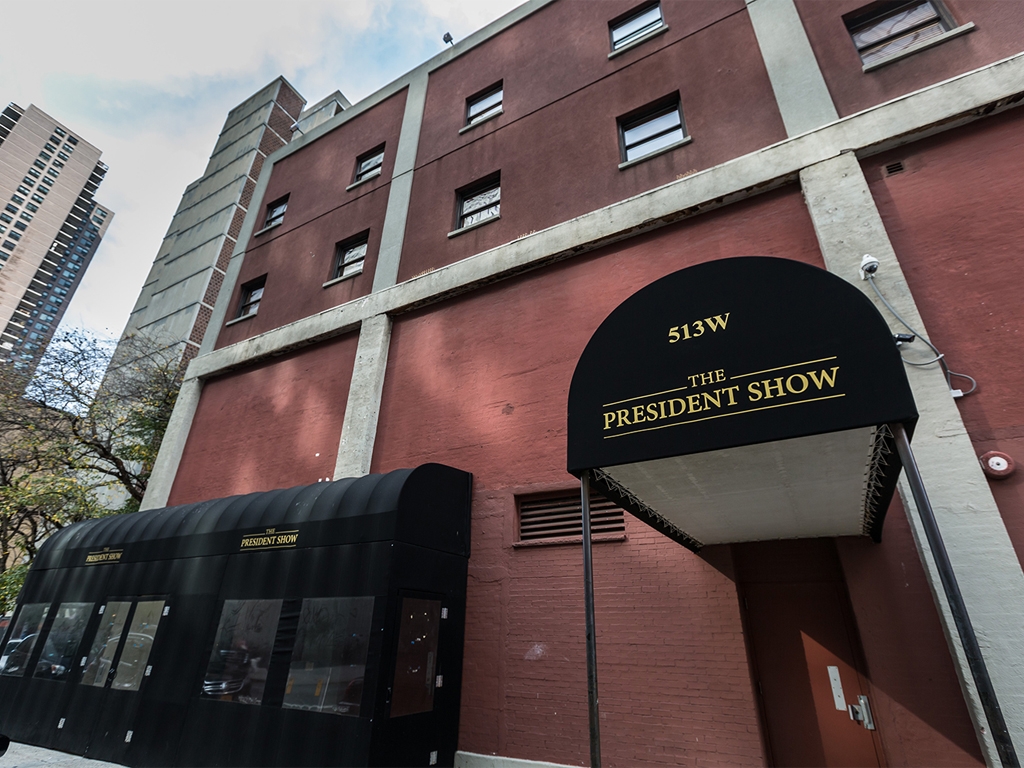 Directions:

Take the MTA C or E trains to the 50 Street Station. Walk up 8th Ave to W 54th Street, then head West along W 54th towards 11th Ave. The studio is locatedon W 54th Street between 10th and 11th Ave.
Now Playing
The President Show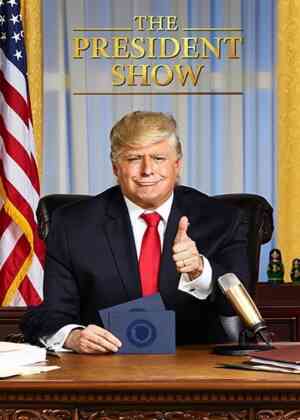 Opened: April 27, 2017

Show Closes: Open ended
The President Show is a half hour weekly comedy series starring comedian Anthony Atamanuik as he impersonates President Donald Trump.
…more
Get Tickets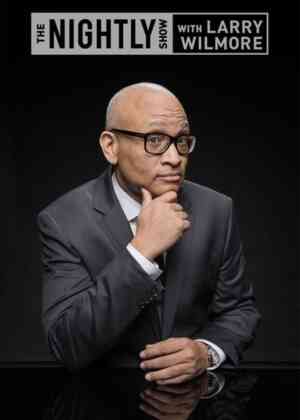 The Nightly Show
Opened: January 19, 2015

Show Closed: August 18, 2016
The Nightly Show with Larry Wilmore premiered on Monday January 19, 2015, quite purposely coinciding with the Martin Luther King Jr. holiday. When it was announced that Stephen Colbert would
…more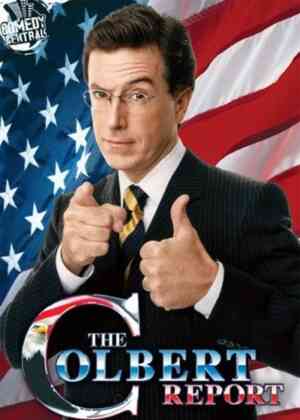 Colbert Report
Opened: October 17, 2005

Show Closed: December 18, 2014
The Colbert Report is a faux news program that works as a great companion show to the very popular Daily Show with Jon Stewart. Stephen Colbert has taken his news
…more