TV Shows Transition Back to In-Person Audiences Post COVID
As New York TV Shows Transition Back to In-Person Audiences, Physical COVID-19 Vaccine Cards Must Be Shown Before Entry is Allowed, Bur Fake Vaccine Cards Abound and Studios Are Frustrated
---
TV show tapings in NYC are finally transitioning back to in-person audiences after suffering through the indignity of using virtual audience walls or having no audience at all. COVID-19 did a number on the quality of TV production in NYC and many hosts prefer to have the feedback from a live studio audience.
TV Shows Are Sticking With Virtual Audiences
Some shows like The View had the hosts on a virtual hookup, which has been disastrous for the quality of the show and their tumbling TV ratings. The Late Show with Stephen Colbert, was just terrible when he was doing it from his home, as his brand of anti-Trump humor desperately needs laughs to maintain its momentum.
Other shows fared better, Like Live with Kelly and Ryan (even though it was not live at all) and The Greg Gutfeld Show that barely had any audience members to begin with and their laughs were just replaced with cast and crew.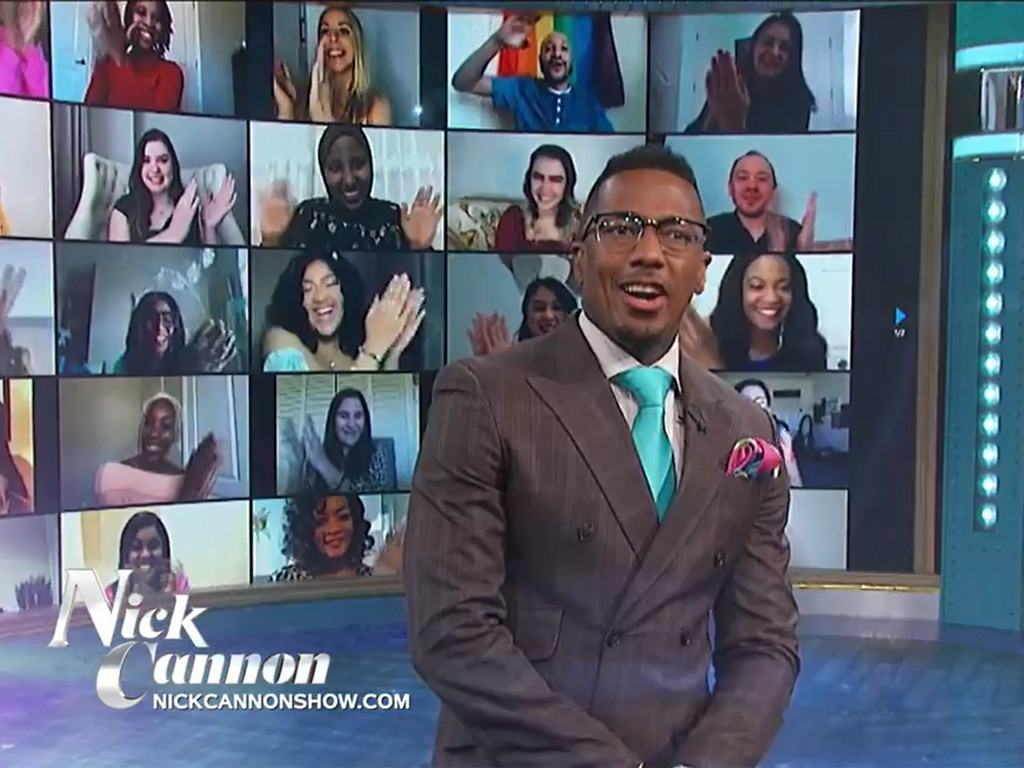 Productions Now Require Proof of COVID-19 Vaccination
Not only does the TV production and studio crew all need to be vaccinated, but all the audience members coming to a show also need to be able to show proof of vaccination. Vaccine cards must be shown before entrance to the studio is granted.
All guests must be fully vaccinated on the day of attendance and are required to adhere to all applicable COVID protocols.
Definition of "Fully Vaccinated"
The term "fully vaccinated" means at least fourteen (14) days after receiving the second dose of the Pfizer/BioNtech or Moderna vaccines, or of a single-dose of the Johnson & Johnson (Janssen) vaccine.
Physical Vaccination Card Required
Proof of vaccination must be a physical vaccination card, which shows a US approved vaccine (Moderna, Pfizer/Biontech, or Janssen/Johnson & Johnson). This will be required upon arrival at the studio.
Excelsior App Also Accepted
The TV shows will also accept a valid Excelsior Pass, which is a cell phone app developed by IBM for NY State residents to show vaccination status . The problem is that most audience members are not usually from NY state or even the NYC area, so this move is really just paying lip service to the NY Governor. TV shows have reported that out of the tens of thousands of people who have come back to the TV show tapings, many shows have yet to see a single Excelsior pass pass through their door.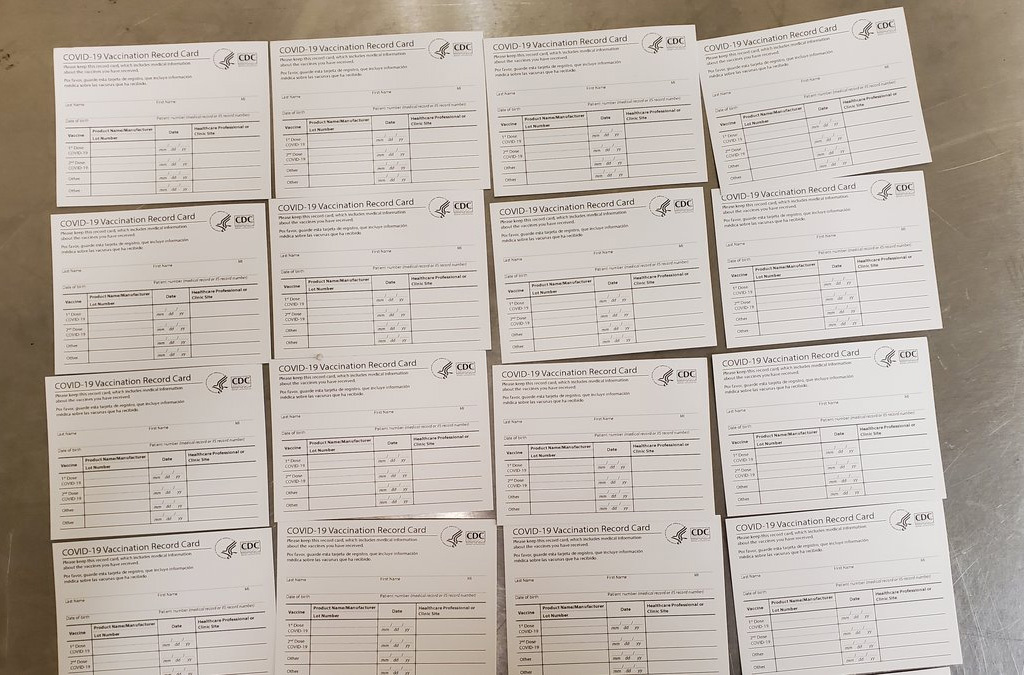 Fake Vaccination Cards Are Being Shown at TV Shows
Despite it now being a federal offence to use a fake vaccination card, many TV shows have reported seeing a lot of fake vaccination cards. They still allow the audience member access to the show as they believe they should not be the police on this matter. Calls to the NYC police from the TV studios about the use of fake vaccination cards have gone unreturned. NYC police probably do not see this as an urgent matter and more political in nature.
If a person chooses to use a fake vaccination card, then they are deemed to be assuming the risk of being in a confined space with other people who may be infected with COVID-19 who may give them the infection. The TV shows position is that they have done their own due diligence on this matter and cannot be expected to police the matter themselves. If the Police will not act, then the production staff at the TV shows will not put themselves at risk.