Ed Sullivan Theater
1697 Broadway , New York, NY 10019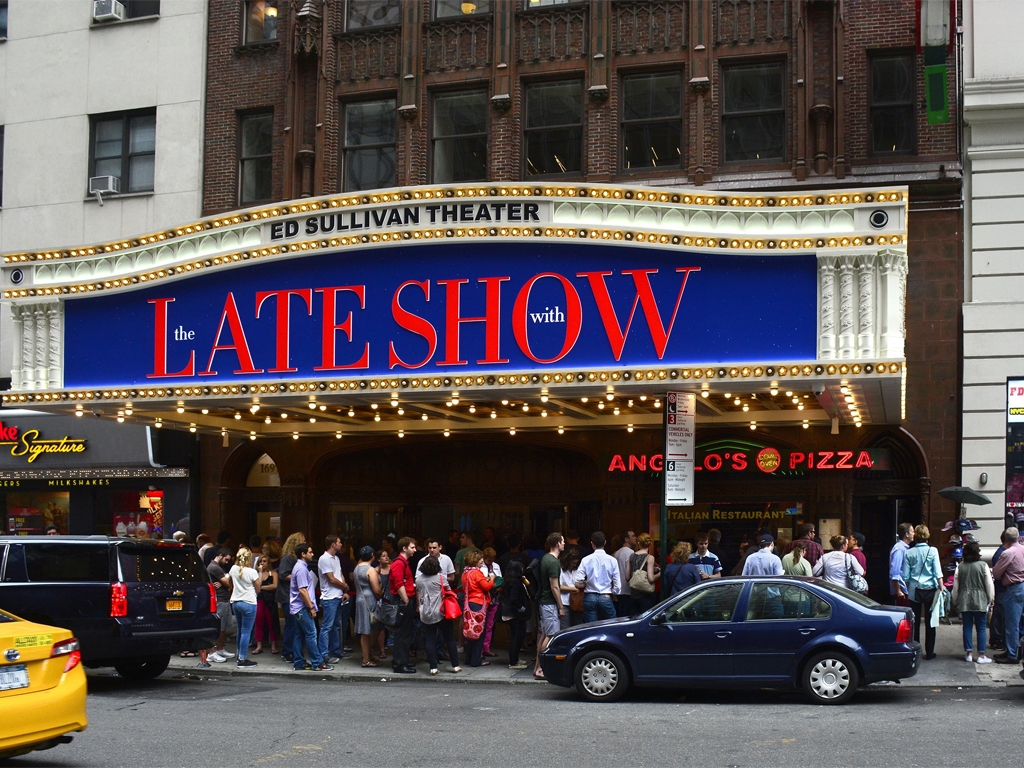 Directions:

Take the MTA 1 Train to 50th Street and walk up Broadway towards W 54th Street. The studio is located between 53rd and 54th Street.
Now Playing
The Late Show with Stephen Colbert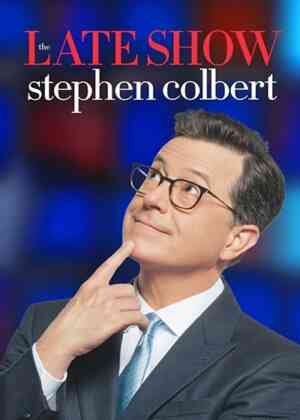 Opened: September 8, 2015

Show Closes: Open ended
Stephen Colbert now hosts The Late Show, a late night talk show filled with celebrity interviews, skits, games, and Colbert's opening monologue.
…more
Get Tickets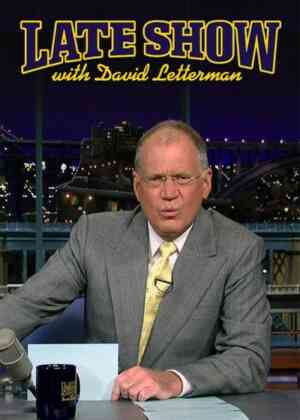 The Late Show with David Letterman
Opened: August 30, 1993

Show Closed: May 20, 2015
Fiercely popular talk show that started on NBC and moved to CBS hosted by David Letterman that became the longest running talk show host in American history
…more