NBC Studio 4A
30 Rockefeller Plaza, New York, NY 10112, 48th Street
Directions:

Take the B, D, F, or M train to the 47-50th Street - Rockefeller Center and walk up 6th Ave towards W 59th Street. Or take the 1 train to the 50th Street stop and walk East on 50th Street towards 5th Ave. Take the N, Q, or R train to the 49th Street stop and walk up 7th Ave to 49th Street, then walk East on W 49th Street towards 5th Ave.
The SNL TV studio is open for the following hours: Saturday 11:30PM - Sunday 1AM
No show scheduled to open at this studio.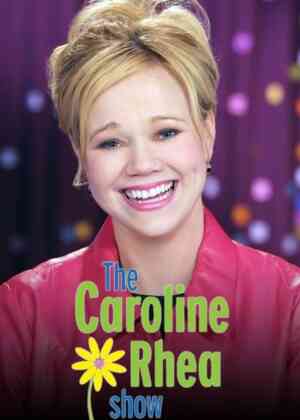 Caroline Rhea
Opened: September 2, 2002

Show Closed: May 21, 2003
With "Rosie O'Donnell" gone, Disney and Warners are gambling on expensive replacements. Disney's Wayne Brady-led variety show and Warners' "The Caroline Rhea Show" are stumbling over each other for a
…more