FOX Studios - Studio J
1211 6th Avenue, New York, NY 10036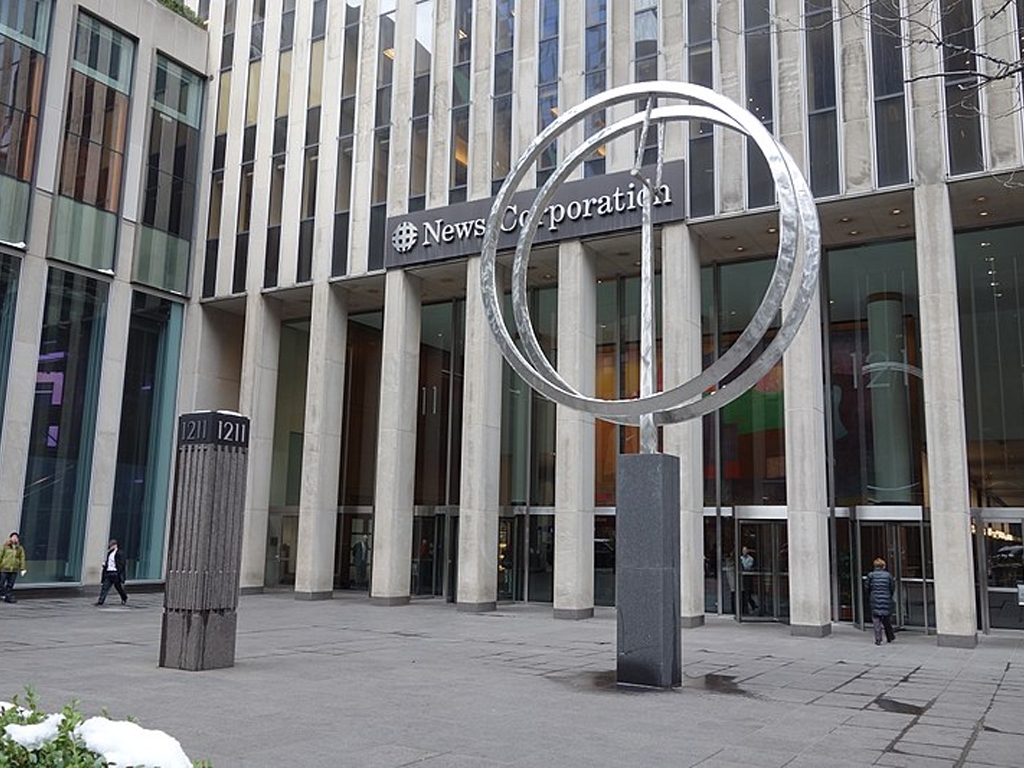 Directions:

Take the MTA B, D, F, or M trains to Rockefeller Center 47th-50th Streets. The studio is located on 6th Ave between W 47th and W 48th Street.
FOX Studios - Studio J

Notes
By Car: Take the I-495 E and NY 25A Northern Blvd to 38th Avenue in Queens.
Now Playing
Fox & Friends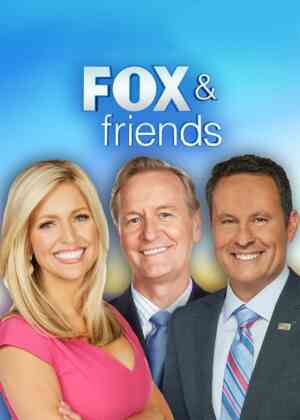 Opened: February 1, 1998

Show Closes: Open ended
Fox and Friends is a morning news TV show with rotating hosts. Consisting of celebrity interviews and right-wing political discussions based on current events.
…more
Get Tickets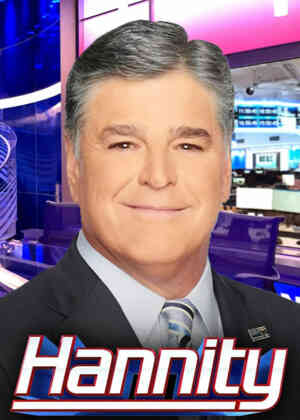 Opened: January 12, 2009

Show Closes: Open ended
Cable News TV show hosted by Sean Hannity that focuses on the day's news events with an opening monologue by Hannity and objective political comment.
…more
Get Tickets