CNBC Inc
900 Sylvan Avenue, Englewood Cliffs, NJ 07632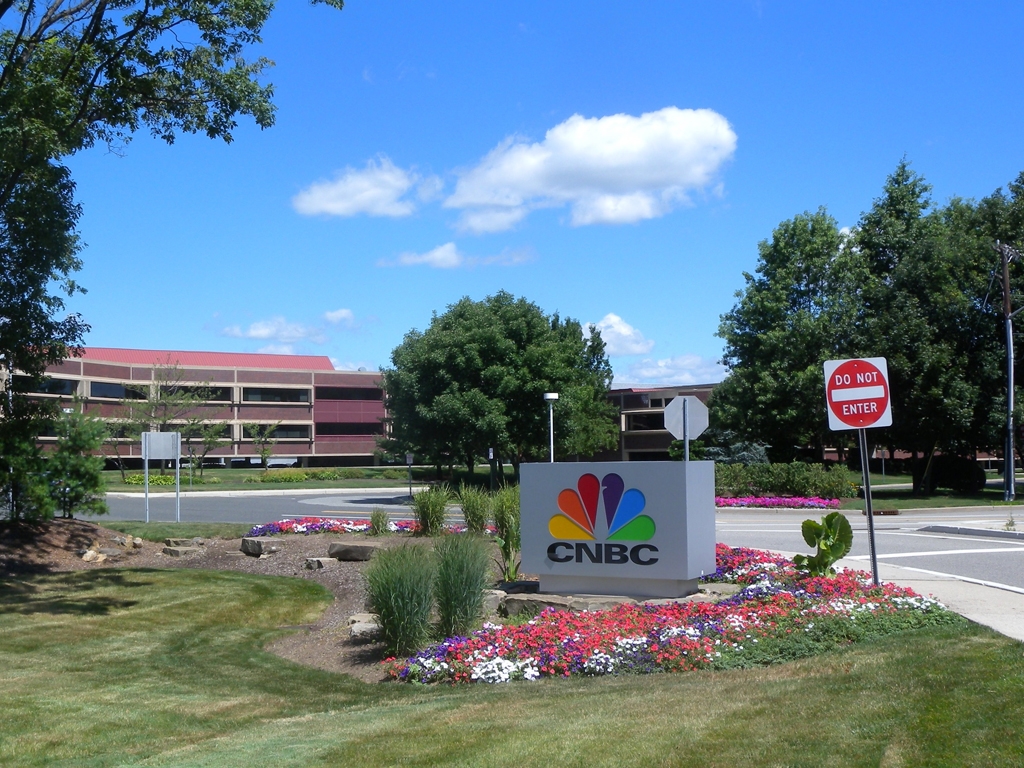 Directions:

Use a car to take GW Bridge to the Palisades Parkway and come off at the Englewood Cliffs exit, but watch for Police on the parkway, who like to give away speeding tickets like candy.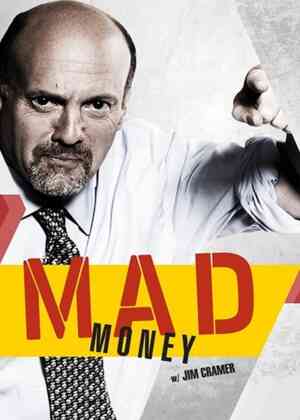 Opened: March 14, 2005

Show Closes: Open ended
Mad Money is a daily cable TV show focused on financial advice, especially on how to play the stock market. Jim Cramer hosts this atypical financial advice show.
…more
Get Tickets