CBS Broadcast Center 524
524 West 57th Street, New York, NY 10019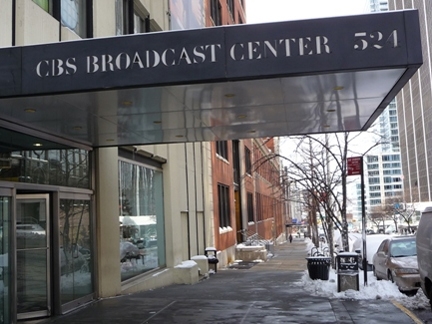 Directions:

Take the MTA A, C, E or 1 subway trains to 59th Street Columbus Circle. Walk down 8th Ave to 57th Street. Walk West on 57th Street towards 11th Ave. The studio is located between 11th and 10th Ave.
Now Playing
CBS This Morning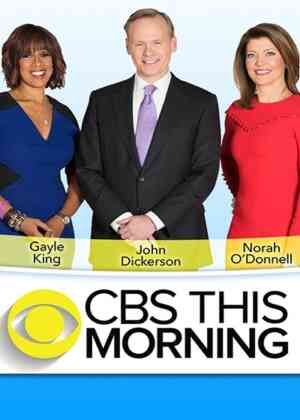 Opened: January 9, 2012

Show Closes: Open ended
Once a soft-news lifestyle format morning show, CBS This Morning is now a hard-news TV show. As ratings rise and fall, the show adjusts its news format.
…more
Get Tickets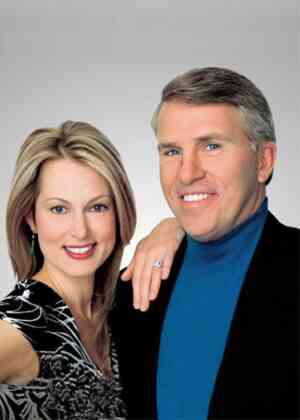 Living It Up with Ali & Jack
Opened: September 22, 2003

Show Closed: June 17, 2004
Ali Wentworth, the wife of George Stephanopoulos, and former NBC newsman Jack Ford, host "Living it up with Ali and Jack", which is a breezy morning talk show format similar
…more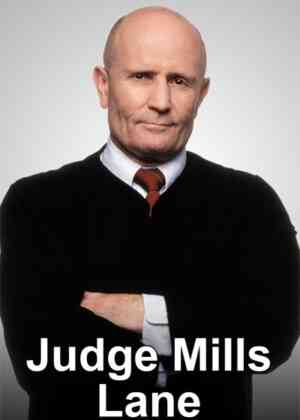 Judge Mills Lane
Opened: August 17, 1998

Show Closed: September 7, 2001
Judge Mills Lane is a Court TV show where the celebrity boxing referee and notable Judge Mills Lane gives us his no-holds-barred approach to petty justice in front of a
…more