ABC Studio TV-2
320 West 66th Street, New York, NY 10023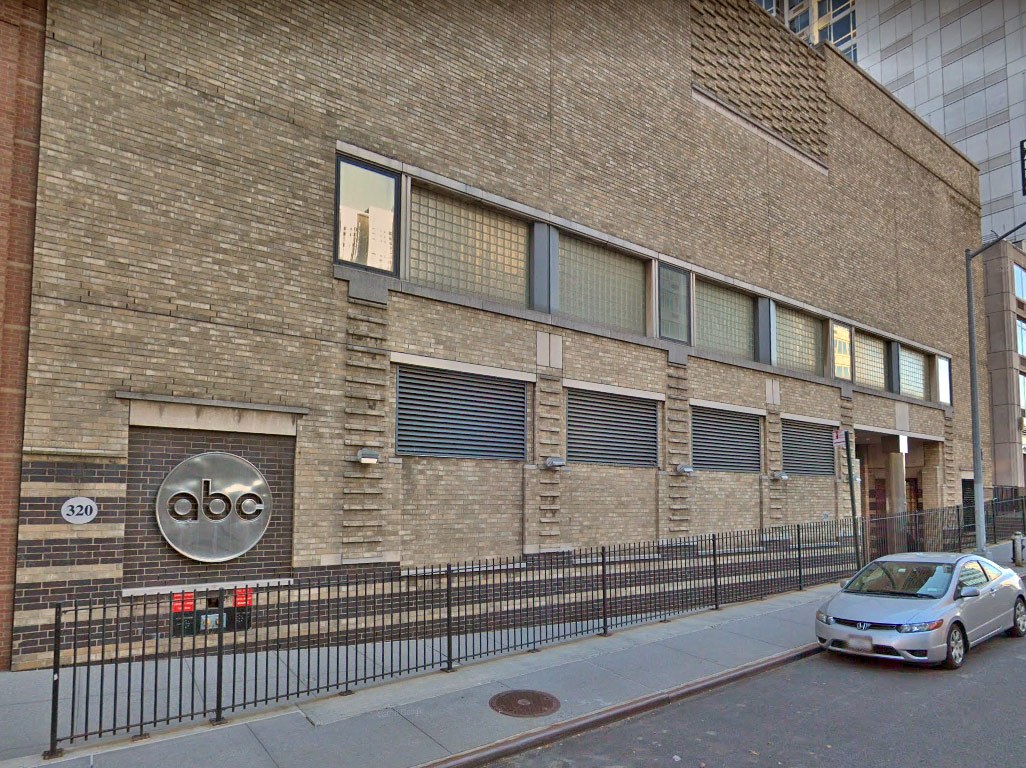 Directions:

Take the MTA 1 train to 66th Street - Lincoln Center. Walk west on 66th street toward Riverside Blvd. The studio is located between Riverside Blvd and West End Ave.
The AMV Unitel TV studio was formerly the studio for both Montel Williams and Wendy Williams Shows. Montel ran from 1991 to 2008
Wendy Williams occupied this studio for her first three seasons, but vacated after receiving a favorable offer from Chelsea Studios, some thirty blocks south of this location.
You can also take the MTA M104 bus from 8th Avenue and 43rd Street to 8th Avenue and 52nd Street.
Now Playing
The $100,000 Pyramid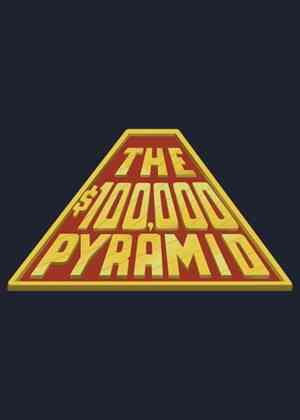 Opened: June 26, 2016

Show Closes: Open ended
A new incarnation of a classic TV show now with Michael Strahan as the host. Contestants compete in a game of word association to win $100,000.
…more
Get Tickets