Terminal 5
610 W 56th St, New York, NY 10019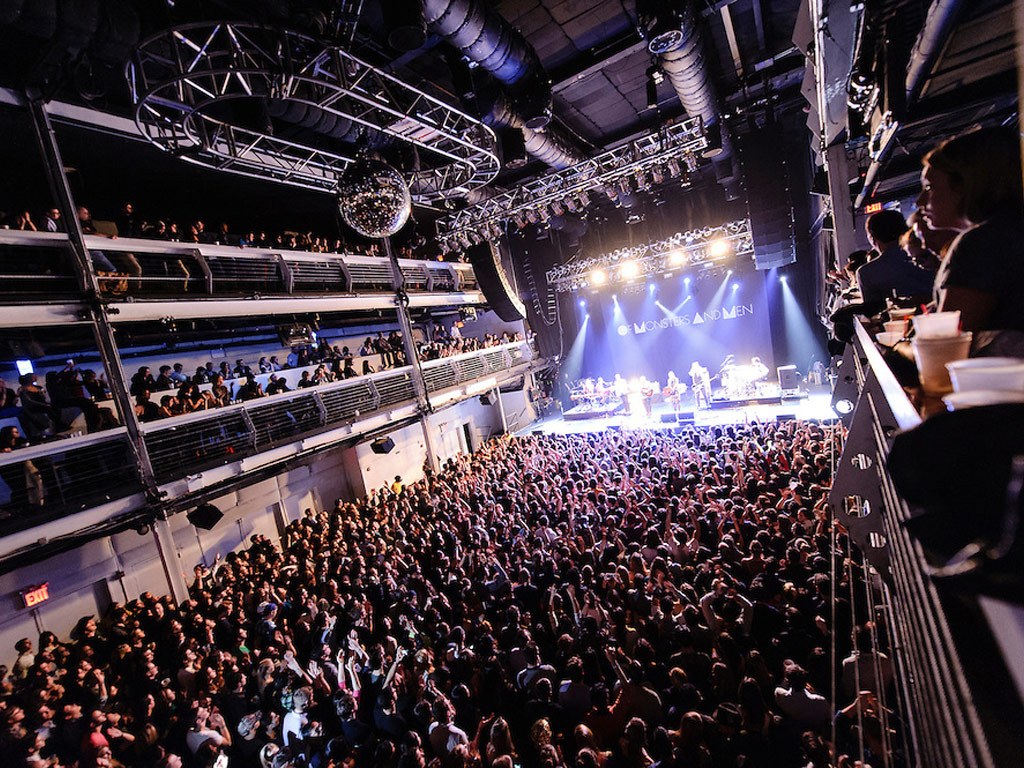 Directions:

Take the MTA A, B, C, D, or 1 trains to 59th St - Columbus Circle. Walk down 8th Ave to W 56th Street, then walk West along W 56th St towards 12th Ave. The studio is located on W 56th St between 11th and 12th Ave.
A former night club, now a popular stop for musical acts, but the venue suffers from terrible acoustics and bad sight lines
No show scheduled to open at this studio.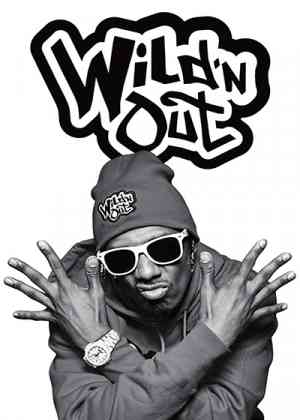 Wild'N Out
Opened: July 28, 2005

Show Closed: January 1, 2020
Wild 'N Out is an improvisational TV show where comedians and rappers have rap battles with each other to see who is the best at insulting each other.
…more