Connecticut Film Center
300 Stillwater Avenue, Stamford, CT 06902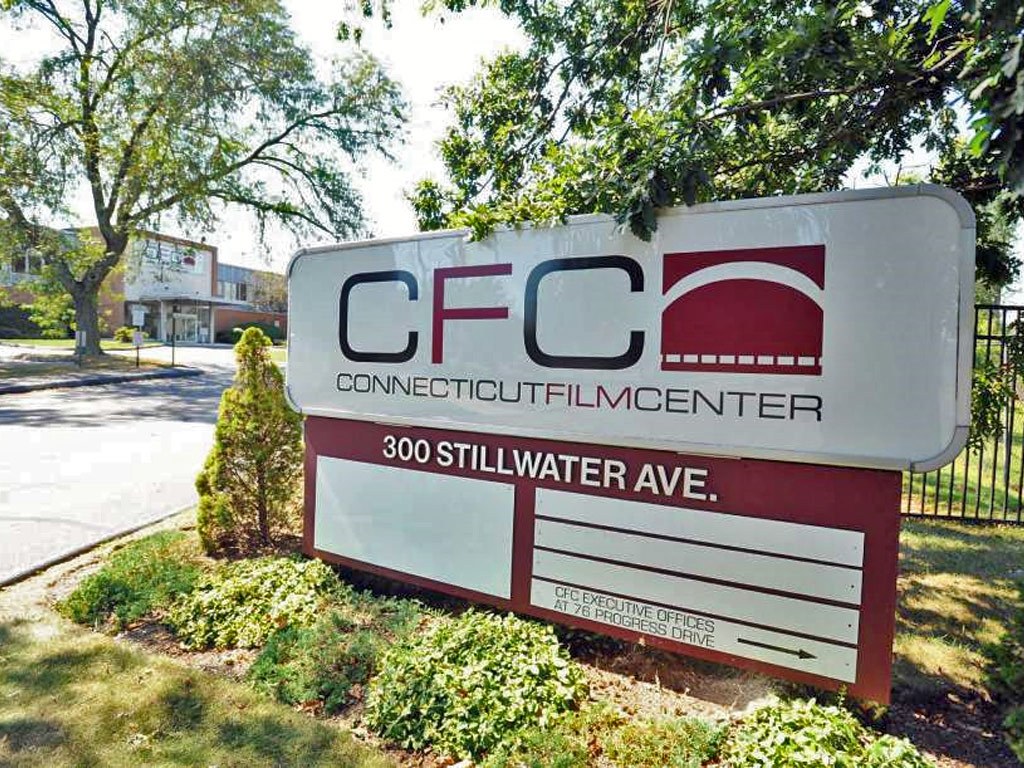 Directions:

Take Metro North from Grand Central (45 min's) and take a cab from Stamford station to the Connecticut Film Center. It is about a seven minute cab ride and the cost is about $15. The taxi stand is just outside the train station next to the parking garage and is busy 24 hours a day. Separate entrance around the back of the CFC at 300 Stillwater Avenue building. Show signage will direct you.
Now Playing
People's Court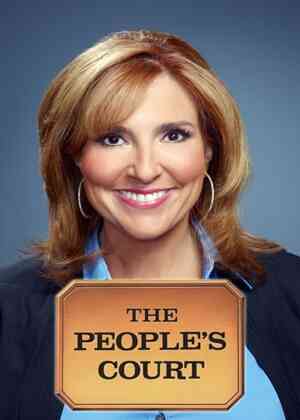 Opened: October 1, 1980

Show Closes: Open ended
The People's Court is a television court show that features ordinary people who have grievances in civil court mediated by Judge Marilyn Milian.
…more
Get Tickets